Experiences Regarding What?
by Bob
(Idaho)
One of RHL's signatures 1632

another signature 1632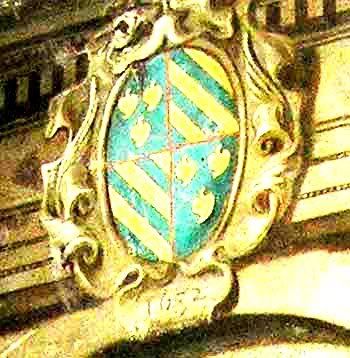 Another signature 1632
Get that dude warring that red robe,.. rip his damned head off that betraying SOB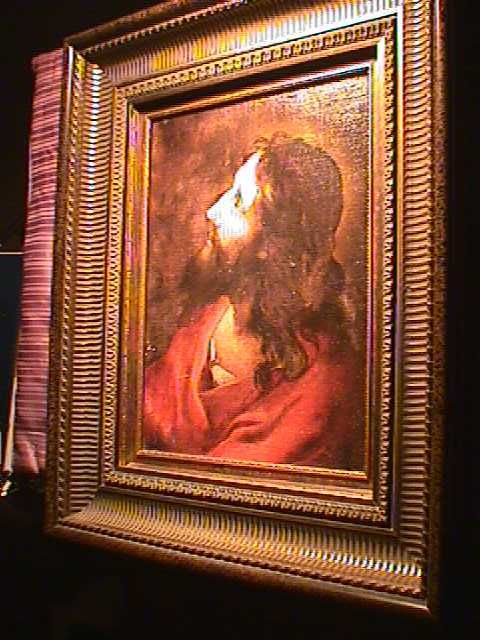 "The Kiss of Betrayal" showing Judas in his own red robe holding the back of Jesus' neck line as he is kissing Jesus on His cheek.
Reincarnation, truth or myth? What do I think?



I think is real, it's true,.. it's not a fake like so many other thing in this MFA world of ours. Now, you take MFA artist's,... not many of them would be able to tell you this. Why? Because they do not know this for sure, they haven't any proof, or it would have been known for centuries now,... or just maybe it is known. Quite possibly in these secret societies that subsequently we are told do not exist.
Yes, I very well could have been A couple of pea-brained artists that I have come to know quite well.  I have two artist friends that sometimes have a tendency to believe me when I tell them this, but have a real hard time believing when I tell them who painted some of my collection. I don't think Vincent really knew or maybe whether or not he really cared, but he always said he knew Rembrandt quite well in all of his letters to his Brother Theo.

Let's take the book RvR 1642 and read it, read certain parts again, over and over. It will reveal secrets of the past that will astound you. Even though this book was written from a lost family diary discovered in an old sea going chest, it has always been considered a book of myths by the historian and MFA experts.
This book was written by an author with the same family name of van Loon as the diary's author. He had no idea what was really being revealed, other than his great-great grand father, ten time removed did happen to get rather involved with a Dutch artist called Rembrandt. It is rather ironic what had started this acquaintance between the good doctor and Rembrandt the artist. This little incident is partially what I myself use as my own proof that reincarnation does in fact really exist.





The truth is that the good Dr. got so rapped up in this artist Rembrandt, that the Dutch communities through out our history had and has continued to mock and to hate this Dutch artist even calling this book of Van Loons a book of myths. What these supposed experts have really done, while not really understanding or seeing what this artist had done and was capable of doing, managed over the centuries of ripping apart Rembrandt's complete oeuvre. It continues today with new experts and older ones dying off while coming to more of the same conclutions of reducing his oeuvre more so now than ever before. They the so-called MFA experts will have him down in history as just being a print maker pretty soon while having no real idea what this particular artist had been able to achieved in creating art.





vanrijngo